Serve
God gives each of us unique gifts and talents to help build the church and reach His people. Serving is one of the best ways to discover your God-given purpose here at VFC!
Need to attend the GTK Class?
Before you serve you will need to attend the Get To Know VFC Class. There you will learn about our church, and find out where YOU were created to serve.
Already took the GTK Class?
Click the link below to sign up for a serve area! We look forward to you joining the team!
VFYTH
YTH Leadership Team
VFKIDS
Birth- 4 years
Kindergarten - 3rd grade
4th-6th grade
VFKids Admin
Connections Host
Comrades (special needs class)
Kids Production
HOST TEAM
Check In Greeter Ushers & SecurityNext StepsGet to Know TeamParkingWelcome TeamSet-Up/Tear-Down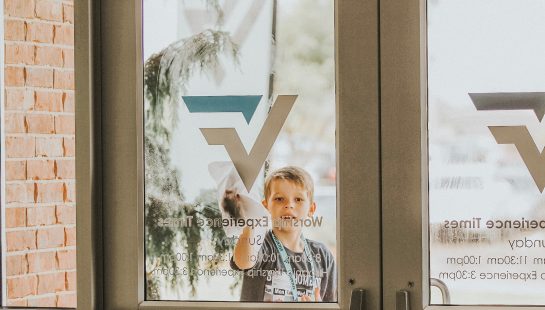 ADMIN & OPERATIONS
Office Admin Team (office hours)
Seatbacks Team (Saturdays)
Connect Cards Team
Count Team
Facilities Team/Cleaning Team
PRODUCTION
Photography/Videography
Church Online Host
Visual Tech/ Lighting Tech
Tech Director
Stage Hand
Camera Operator
Production Admin
WORSHIP
Band
Vocals
Worship Admin
Audio
FOOD & HOSPITALITY
Hospitality
Sunday Lunch
Coffee Shop
Event Food
Merch Shop
SMALL GROUPS
Small Group Leader
Small Group Admin Team