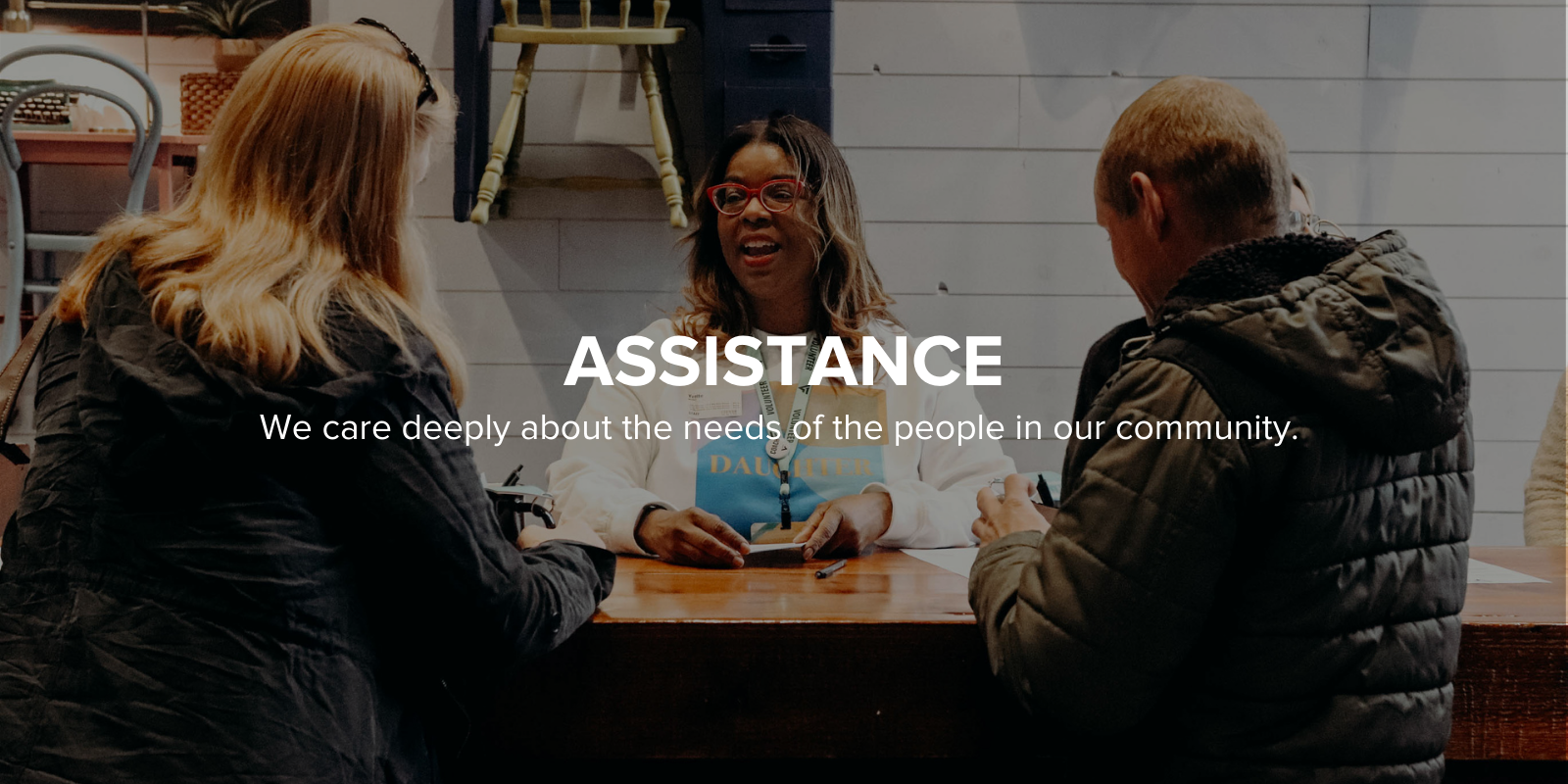 APPLY FOR ASSISTANCE
When one of our Family has a need, we try our best to meet it the best we can, even in practical ways. Our assistance program is designed to help our church members who have financial needs. Our application will allow you to apply for assistance with payments made directly to your utility or rent providers.
CRITERIA FOR ASSISTANCE
Due to the number of requests we receive, we have established the following criteria to be considered for assistance.  If you meet these requirements, you are welcome to fill out an application.   Meeting the criteria is no guarantee of assistance.
A current, regular attendee.  This is a minimum of 2 times per month, for the last several months.
Currently involved at Victory Family through volunteering, small groups or giving.
While assistance is being considered, you may wish to look into other avenues or organizations for assistance.
Please note:  The budget analysis MUST be filled out in order to be considered for assistance.
Victory Family Church Assistance can cover:
Utilities, such as ONG, Water, and OG&E and partial rent/mortgage
Assistance cannot cover:
Full rent/mortgage, deposits, phone bills, car payments, etc.